Person-Centered Thinking: A 12 hour training
The National Learning Community Curriculum
February 26 & 27, 2020
Both Days 9:00 am until 4:00 pm
Training Location
The Arc of North Carolina
353 East Six Forks Road, Suite 300
Raleigh, NC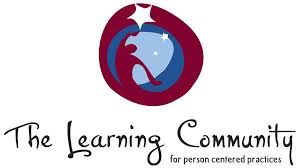 Service definitions continue to require providers to participate in 12-hour training programs on Person-Centered Thinking. The 12-hour training approved by the National Learning Community for Person Centered Practice must be provided by an approved trainer. This training meets those requirements and much more.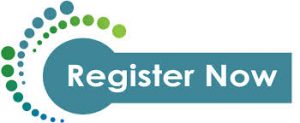 Participants will learn practical information and get useful tools to enhance their person-centered practice in the field.
Target Audience: Providers of mental health or developmental disability services and others interested in the practical application of person centered practices and tools.
Faculty: Terry Bedford, Assistant Training Director, Universal MH/DD/SAS. Terry is an approved Person Centered Thinking (PCT) trainer and a member of the National Learning Community for Person-Centered Practice. He also is a trainer in Essential Lifestyle Planning and has held numerous roles supporting people with mental illness and developmental disabilities.
Cost: Benchmarks Members $108.00 (for both days)
Non Members $120.00 (for both days)
PLEASE BE ADVISED – The training starts promptly at the times stated above and the registration table will close shortly thereafter the scheduled start time.