Level One Corporate Partners

We are an independent, nonprofit organization focused on advancing the quality of services you use to meet your needs for the best possible outcomes.
CARF provides accreditation services worldwide at the request of health and human service providers. Whether you are seeking rehabilitation for a disability, treatment for addiction and substance abuse, home and community services, retirement living, or other health and human services, you can have confidence in your choice. Providers that meet our standards have demonstrated their commitment to being among the best available.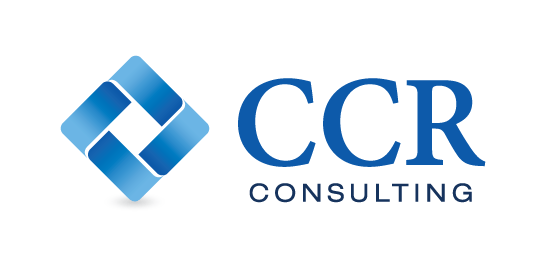 With a unique blend of experience, backgrounds, and perspectives, CCR Consulting is a diverse team of specialists who are distinguished in the areas of health and human services, state and local government, and executive management. CCR provides multi-faceted strategies for seizing business opportunities and overcoming challenges in a constantly changing operational environment.
Why Choose CCR?
Healthcare and Human Services have become more challenging. Monumental changes make it necessary to rethink how services are delivered. Every part of an organization is impacted. Historic roles and delivery models are being tossed aside as the demand for whole person care and support increases, and value-based purchasing evolves. Whether you are a provider, a managing entity, or an infrastructure organization –health care, housing, education, child welfare, nutrition, income and community support programs must rethink their roles and delivery of services. The CCR Consulting team can help you with many critical aspects of your business, including
Program Design, Management, and Evaluation
Communication and Business Development
Policy and Advocacy
Strategic and Business Plans
Grant and Proposal Writing
Executive Team and C-Suite Recruitment and Hiring

Community Based Care, LLC ("CBC") is a holding company formed to provide services to the Intellectual and Developmental Disabilities ("I/DD") market in North Carolina and surrounding states and currently provides services in North Carolina through its wholly owned subsidiaries HomeCare Management, Hughes Behavioral Health Services and QC Inc.
Please contact Gene Rodgers, EVP – Corporate Development grodgers@cbcarellc.com

Our expense and mileage reimbursement software, SureMileage, helps employees track their travel and easily submit expense reimbursements electronically. We are reducing mileage costs for companies like yours by 25%. And that's without even considering the amount of time and resources our software saves you.  Through our partnership with Benchmarks, you are eligible to receive a 5% discount when you become a CompanyMileage customer!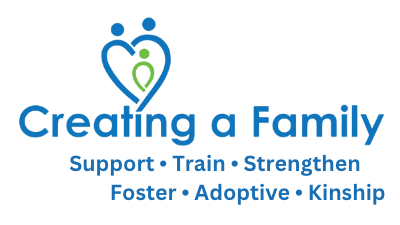 Creating a Family is the national adoption, foster, and kinship care education and support nonprofit located in North Carolina. Our mission is to strengthen and inspire adoptive, foster & kinship parents and the professionals who support them in raising children exposed to trauma, including prenatal exposure, by creating expert-based and trauma-informed resources and training for parents & professionals. We have the following services:

MediSked, LLC is a trusted partner to organizations across the country, providing integrated electronic record systems, care coordination tools, and business intelligence and reporting tools to improve quality and outcomes. Since 2003, MediSked has been committed to delivering innovative and holistic software solutions that improve lives, drive efficiencies, and generate innovations for the human services organizations that support our communities.
With OnTarget, our fully integrated, web-based software solution, your entire operation is streamlined. Clinical, accounting, and administrative teams and tasks are talking to one another and working together in one platform. We're fluent in documentation, compliance, insurance, and taxes. We speak the language of clinician, accountant, and CEO – let us translate for you. As a North Carolina based company, we take great pride in our NC providers and the improvements our customers are making in our shared communities.

Every day, your organization strives to perform professional and secure services while balancing an ever – shrinking budget. You need to meet regulatory requirements, increase staff competency, support certifications and accreditations, and improve service quality – all with limited time and resources.
With Relias Learning , relevant, up – to – date courses improve compliance and performance while minimizing travel, overtime, and hours spent away from work. Each year, more than 1.7 million employees at 3,500 organizations take over 12 million courses.
By offering unrivaled content on a user – friendly learning management system, Relias Learning removes the barriers to learning – making it easy to save money, improve compliance, boost productivity, and increase workplace safety.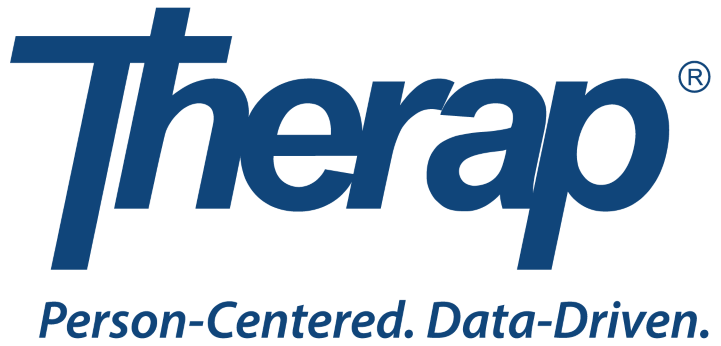 Therap Services, LLC. is a web-based service organization that provides an integrated solution for documentation, reporting and communication needs of agencies providing support to people with intellectual/developmental disabilities, behavioral health needs, and other support services. It offers an easy and efficient alternative to the immense amount of paper work that is done manually by support providers. Therap's suite of applications includes Individual Service Plans, Personal Outcomes Tracking, Incident Reporting, Health Tracking, Medication Administration Records, Billing, and much, much more.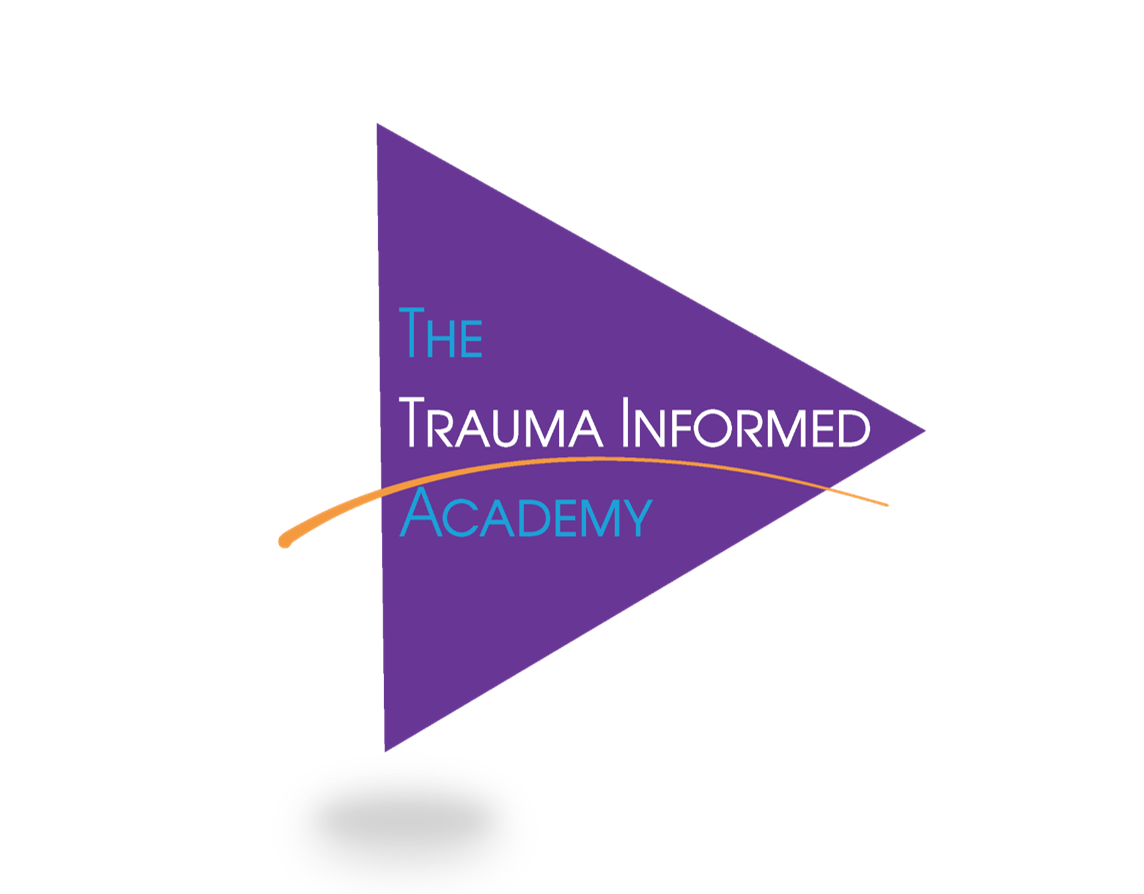 The Trauma Informed Academy ® (TIA) helps you master trauma informed care and become trauma responsive! Our users tell us that "more people need this" and "I went from trying to put out blazing infernos to managing smoldering fires!" and "More helpful than I could ever imagine in working with myself, individuals, and staff." We're honored that our founder's work is used on every continent except Antarctica!
Users report reduced time, trauma, and costs associated with healing; personal, and professional growth because we help them learn from a strength-focused, present-based, collaborative frame. We assume universal exposure, and individual response, and we teach the skills that overlap Trauma Recovery (TIC) and Emotional Intelligence (EQ) in a non-pathologizing way.
1. Access short trainings (none more than 15 minutes) 24×7 to quickly learn at your own pace.
2. Learn the most effective, easily used tools for everyday and work.
3. Quickly gain the skills and knowledge needed to satisfy accrediting agencies that require TIC.
4. Download and use reusable materials that make learning easier.
Invite us to a conversation! Clarice@traumainformedcare.com
https://thetraumainformedacademy.com
Level Two Corporate Partners

With more than 200 attorneys serving the health care industry, Baker Donelson has one of the leading health care practices in the nation. Given the scope and complexity of the nation's largest industry, our size, scale and collective experience give our clients a competitive advantage. Dedicated client teams focus on hospitals and health systems, long term care providers, ambulatory surgery centers, complex medical groups, and a wide array of health enterprises.
Please contact:
Matthew W. Wolfe
Shareholder
Baker, Donelson, Bearman, Caldwell & Berkowitz, PC
2530 Meridian Parkway, Suite 300
Durham, NC 27713
Cell: 919.323.0218
E-mail: mwolfe@bakerdonelson.com

Binti builds modern, mobile-friendly software driving measurable results and promoting quality practice in child welfare to ensure that every child has a fair chance at life. Since launching in 2017, we've helped over 45,000 families get approved to foster or adopt children, and over 10,000 social workers use Binti as their primary workspace in the office and the field. On average, agencies using Binti save 20-40% of social worker time, allowing them to focus more on the children and families whom they serve. Additionally, agencies have increased the number of families approved by 30%, meaning that more children across the nation can have loving families, and been able to do so in 18% less time.
We have grown quickly to serve over 350 state, county, and private agencies across 32 states, including North Carolina.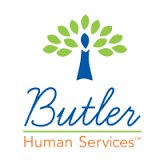 Butler Human Services offers a wide range of furnishings for human service organizations such as community residences, supportive housing providers, shelters, residential treatment programs, fire stations and EMS response facilities. Using our experience and knowledge, we work with each client to ensure you receive high quality, durable furnishings at a price that fits your environment and your budget. Benchmarks' members receive a 20% discount on any purchases made.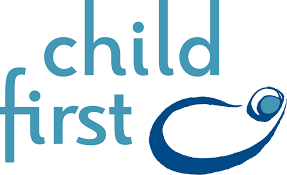 Child First is a national, evidence-based, two-generation model that works with very vulnerable young children and families, providing intensive, home-based services.
Child First helps to heal and protect children and families from the effects of chronic stress and trauma by fostering strong, nurturing, caregiver-child relationships, promoting adult capacity and connecting families with needed services and supports.

CST Data has 15 years' experience scanning medical records for the healthcare industry, specializing in Human Service organizations.
CST sells scanners, scanning software and training for in-house production or we offer complete outsource scanning services in our secure Charlotte, N.C. production facility. We service customers nationally.
CST sells Digitech Systems PaperVision software and Image Silo web based image repository systems, Rimage CD/DVD publishing/printing systems, Motion Computing and Lenovo Tablet PC's, Mi-Co electronic forms software and design services and Topaz electronic signature pads.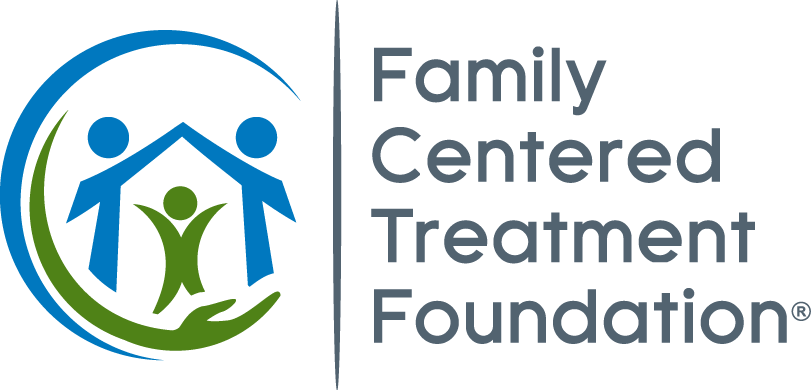 Family Centered Treatment (FCT) is a well-supported in-home trauma-focused family therapy model designed to find simple, practical and holistic solutions for families faced with disruption or dissolution of their family. This may be due to external and/or internal stressors, circumstances, or forced removal of their children from the home due to youths' delinquent behaviors or parents' harmful behaviors. The focus is to either strengthen and
preserve children within their home or to bridge by successful reunification back into the home.
Unlike many theory-based treatments, FCT has been developed by practitioners over a 30-year period. It has been refined based on research, experience, and evidence of effectiveness derived from practice. Family response and feedback has been integral for defining what components of treatment have been effective and to meet the needs of the current social climate.
A foundational belief influencing the development of FCT is that the recipients of service have tremendous internal strengths and resources. This core value is demonstrated via the use of personalized family goals that are developed from strengths as opposed to deficits. Obtaining high engagement rates is a primary goal of FCT. The program is provided with families of specialty populations of all ages involved with agencies such as child welfare, mental health, substance abuse, developmental disabilities, juvenile justice and crossover youth.

KCare is a mission-driven software provider for social service agencies. We aim to simplify the management of the complex processes for child welfare and behavioral health through our powerful, industry-leading case management, EHR, and analytics solutions. Our software helps agencies and clinicians work more efficiently and effectively, empowering them to focus where they are needed most. For over 25 years, we've helped our customers accelerate care for vulnerable populations through our solutions, which now include extendedReach, Exym, and Stabilify. Learn more at www.k-care.com.
.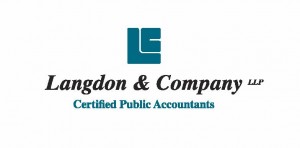 Langdon & Company LLP is a CPA & Accounting Firm serving clients throughout the southeastern United States and globally. Our professionals have diverse backgrounds, bringing a wealth of experience and knowledge to our clients while providing outstanding personalized service to each engagement. Our passion is to provide a broad range of audit, accounting, tax and advisory services to our clients in the highest professional manner.
Our firm is organized to serve the varied and complicated financial needs of every client and is committed to assisting each in meeting their objectives and goals. We offer advice on financial and operational issues, in addition to traditional professional accounting services. We seek success through the success of our clients.

Since 2003, Streamline Healthcare Solutions has focused exclusively on Behavioral Health. We understand people choose this work out of a deep desire to help others. Our SmartCare™ EHR gives providers the control and flexibility to transform care, helping them achieve their mission of advancing the lives of those they serve.

The Council on Accreditation (COA) is an international, independent, not-for-profit, child- and family-service and behavioral healthcare accrediting organization founded in 1977. COA currently accredits 38 different service areas and over 60 types of programs including substance abuse treatment, adult day care, services for the homeless, foster care, and inter-country adoption. Benchmarks members receive a discount on accreditation services provided by COA.