Level One Corporate Partners

Aymira Healthcare's integrated EHR, OnTarget, puts the operation of your entire agency in one location. Clinical documentation, Quality Management, Billing, Human Resources, Payroll, and Financial Management are integrated into one platform. Through the use of OnTarget, your agency will see significant improvements in operational efficiencies, increased financial results, and enhanced clinical outcomes.
OnTarget is designed by an IDD agency specifically for this unique market.
Please contact us at [email protected] to learn more.

Castle Branch Employment Screening provides employers with the tools to make informed hiring decisions, avoid costly litigation, and enhance productivity. Drug testing services further increase the effectiveness of an employment screening program by isolating applicants with a history of substance abuse. A thorough employment screening program, in combination with our drug testing services, provides employers with the power to attract and retain a safe and efficient workforce.

Community Based Care, LLC ("CBC") is a holding company formed to provide services to the Intellectual and Developmental Disabilities ("I/DD") market in North Carolina and surrounding states and currently provides services in North Carolina through its wholly owned subsidiaries HomeCare Management, Hughes Behavioral Health Services and QC Inc.
Please contact Gene Rodgers, EVP – Corporate Development [email protected]

The Echo Group has developed and supported electronic health record and billing software specifically created for the needs of behavioral health and human services organizations for almost 30 years. Echo's customers include organizations from across the nation and span the continuum of care including mental health, substance abuse, MR/DD, behavioral health, social service, and county and government service delivery systems. The Echo Group offers a broad compliment of services including training, implementation, consulting, IT and Transactions Management billing services.

MediSked, LLC is a trusted partner to organizations across the country, providing integrated electronic record systems, care coordination tools, and business intelligence and reporting tools to improve quality and outcomes. Since 2003, MediSked has been committed to delivering innovative and holistic software solutions that improve lives, drive efficiencies, and generate innovations for the human services organizations that support our communities.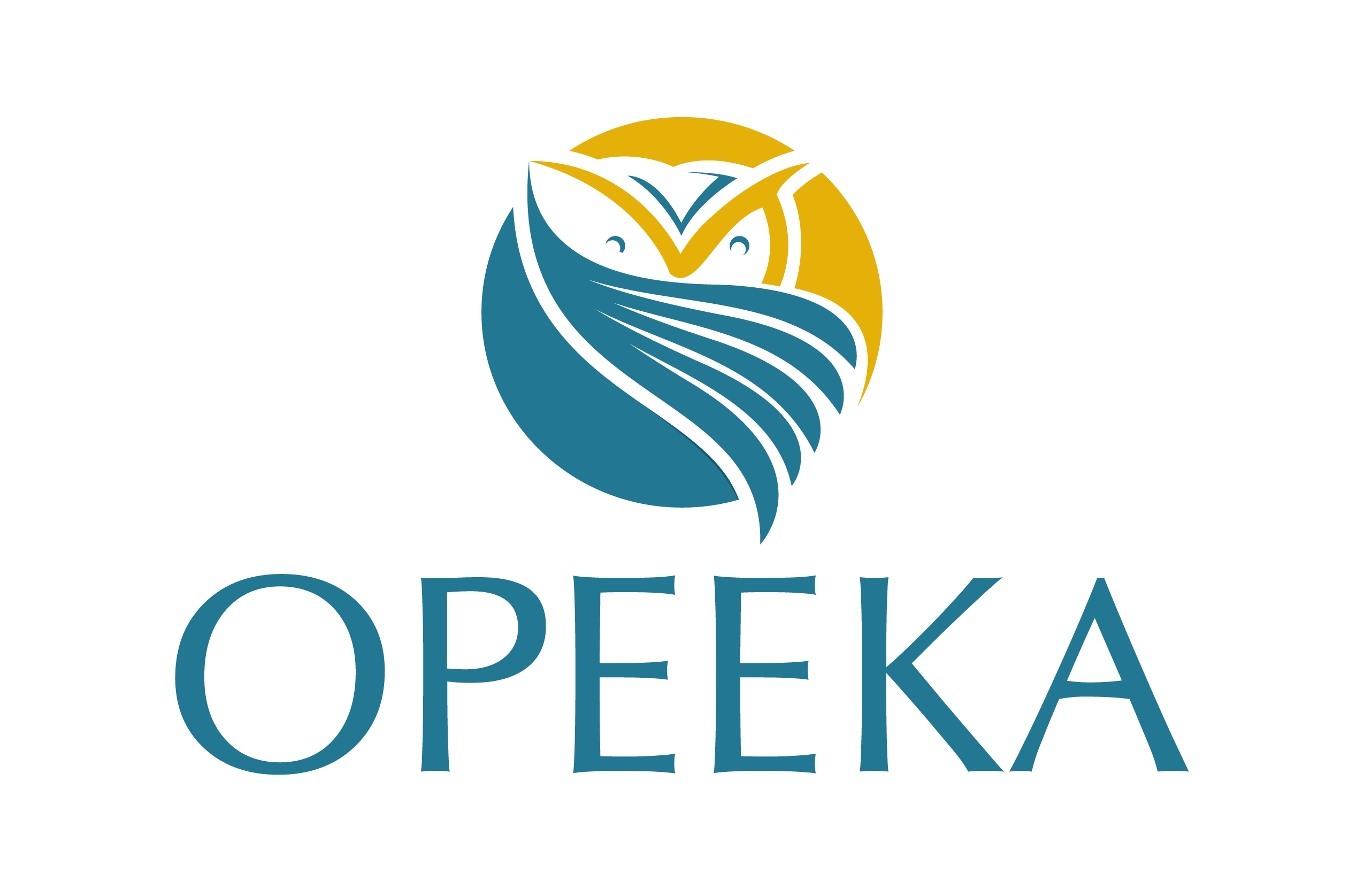 Opeeka is a technology company whose products and services enable success-focused care for mental health, behavioral health & social services. Opeeka has identified barriers and constraints in practice and have forged intelligent solutions to help bring clients, family and agencies together to reach positive outcomes more efficiently and effectively. For more information, visit https://www.opeeka.com.

Every day, your organization strives to perform professional and secure services while balancing an ever – shrinking budget. You need to meet regulatory requirements, increase staff competency, support certifications and accreditations, and improve service quality – all with limited time and resources.
With Relias Learning , relevant, up – to – date courses improve compliance and performance while minimizing travel, overtime, and hours spent away from work. Each year, more than 1.7 million employees at 3,500 organizations take over 12 million courses.
By offering unrivaled content on a user – friendly learning management system, Relias Learning removes the barriers to learning – making it easy to save money, improve compliance, boost productivity, and increase workplace safety.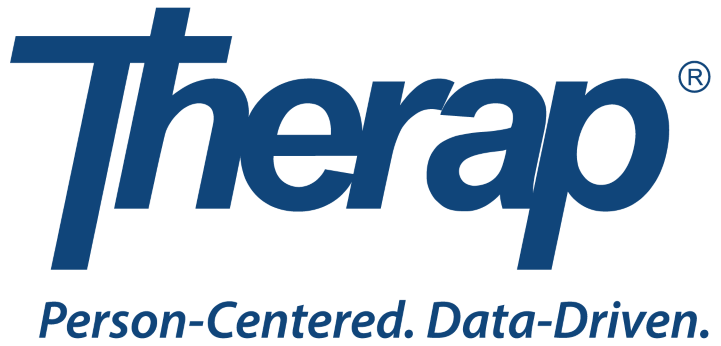 Therap Services, LLC. is a web-based service organization that provides an integrated solution for documentation, reporting and communication needs of agencies providing support to people with intellectual/developmental disabilities, behavioral health needs, and other support services. It offers an easy and efficient alternative to the immense amount of paper work that is done manually by support providers. Therap's suite of applications includes Individual Service Plans, Personal Outcomes Tracking, Incident Reporting, Health Tracking, Medication Administration Records, Billing, and much, much more.
Level Two Corporate Partners

Binti is a mission-driven company founded on the core value of putting the child first, and is committed to the promise of developing and implementing innovative technologies to enable all youth to meet their full potential. Our team of child welfare professionals and creative engineers builds modern, mobile software for agencies that empowers youth, family, and social workers through streamlined workflows and user-friendly tools. Since launching, Binti has expanded to work with over 140 agencies across 22 states, including North Carolina, serving 21% of child welfare nationwide.
Binti has substantial experience supporting the most pressing needs of child welfare agencies, and can work with public and private agencies in North Carolina to quickly launch modern software to help agencies recruit and approve more foster families as well as support social workers with data-informed placement matching of children and families. We are able to launch in a matter of weeks, meaning agencies can quickly see positive, measurable results from using our modules. Feel free to reach out to [email protected] to find out how Binti can help your agency level-up.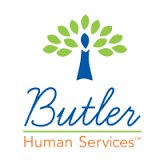 Butler Human Services offers a wide range of furnishings for human service organizations such as community residences, supportive housing providers, shelters, residential treatment programs, fire stations and EMS response facilities. Using our experience and knowledge, we work with each client to ensure you receive high quality, durable furnishings at a price that fits your environment and your budget. Benchmarks' members receive a 20% discount on any purchases made.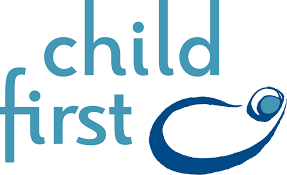 Child First is a national, evidence-based, two-generation model that works with very vulnerable young children and families, providing intensive, home-based services.
Child First helps to heal and protect children and families from the effects of chronic stress and trauma by fostering strong, nurturing, caregiver-child relationships, promoting adult capacity and connecting families with needed services and supports.

CST Data has 15 years' experience scanning medical records for the healthcare industry, specializing in Human Service organizations.
CST sells scanners, scanning software and training for in-house production or we offer complete outsource scanning services in our secure Charlotte, N.C. production facility. We service customers nationally.
CST sells Digitech Systems PaperVision software and Image Silo web based image repository systems, Rimage CD/DVD publishing/printing systems, Motion Computing and Lenovo Tablet PC's, Mi-Co electronic forms software and design services and Topaz electronic signature pads.

KaleidaCare serves Child, Adult and Family Services agencies that are looking for a technology solution that will allow them to deliver an increasingly high quality of care in the midst of regulatory compliance and financial challenges. By focusing on the particular needs of behavioral health and human services agencies and maintaining a commitment to a Software-as-a-Service model, Kaleidacare has created a product that is affordable, simple to implement and support, with powerful features normally found in more expensive custom systems.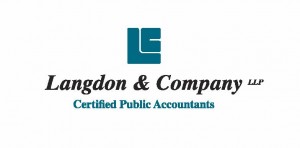 Langdon & Company LLP is a CPA & Accounting Firm serving clients throughout the southeastern United States and globally. Our professionals have diverse backgrounds, bringing a wealth of experience and knowledge to our clients while providing outstanding personalized service to each engagement. Our passion is to provide a broad range of audit, accounting, tax and advisory services to our clients in the highest professional manner.
Our firm is organized to serve the varied and complicated financial needs of every client and is committed to assisting each in meeting their objectives and goals. We offer advice on financial and operational issues, in addition to traditional professional accounting services. We seek success through the success of our clients.

The Council on Accreditation (COA) is an international, independent, not-for-profit, child- and family-service and behavioral healthcare accrediting organization founded in 1977. COA currently accredits 38 different service areas and over 60 types of programs including substance abuse treatment, adult day care, services for the homeless, foster care, and inter-country adoption. Benchmarks members receive a discount on accreditation services provided by COA.