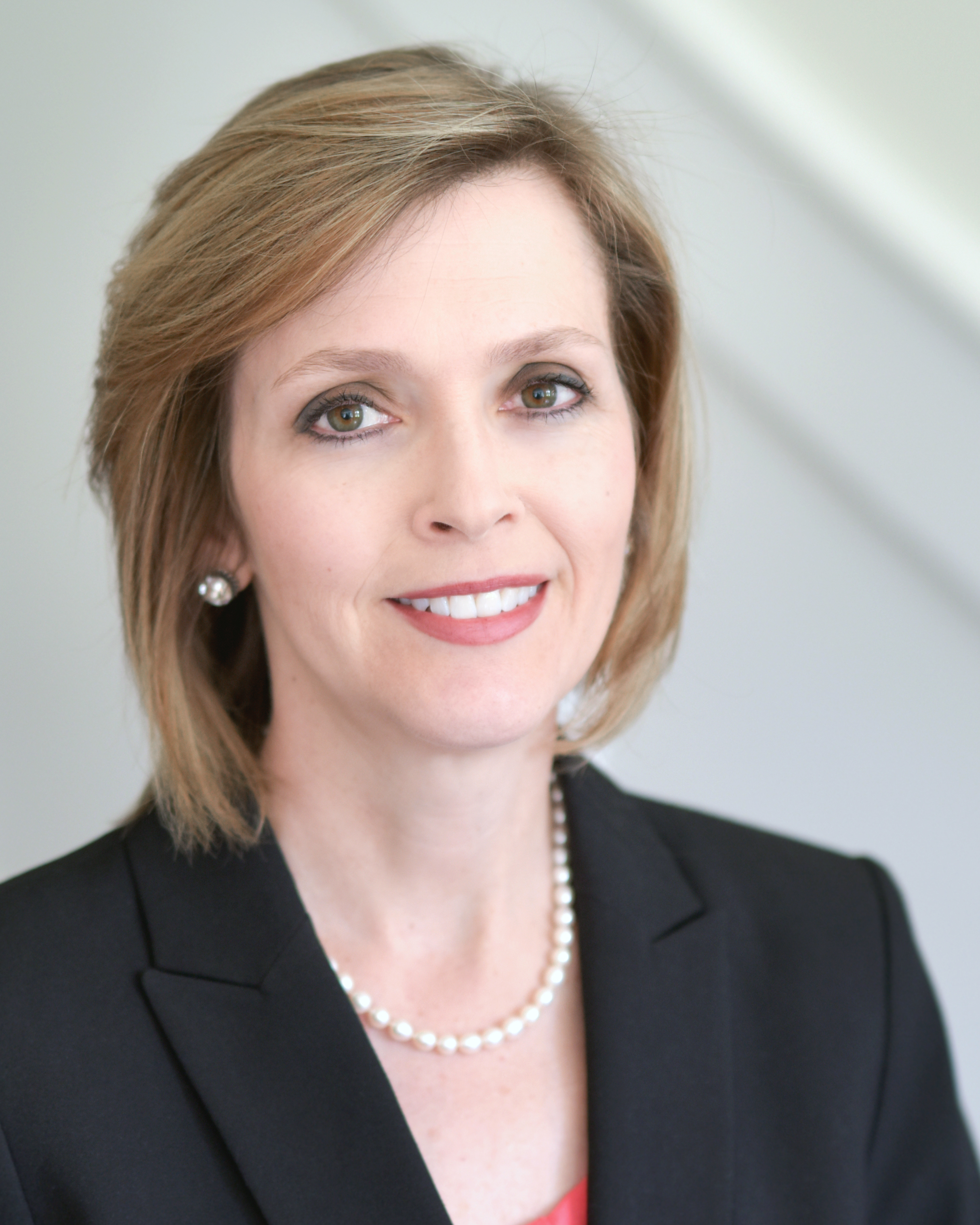 Karen McLeod
President and Chief Executive Officer 
Karen McLeod is the President and Chief Executive Officer of Benchmarks. In this role, she directs the strategic initiatives of the association, its' advocacy and lobbying responsibilities, as well as development of collaborative partnerships for Benchmarks and its members.
Karen represents member agencies at the legislature, establishes legislative agendas and grass root legislative advocacy, and is a leader in development of legislation to improve the quality of care of services for children, adults and families. She is responsible for proactive policy development with state leadership as well as on-going assessment of trends, policy issues and fiscal concerns regarding Mental Health, Developmental Disabilities, Substance Abuse, Department of Social Services.
Representation of members on various state legislative and advocacy committees, development of partnerships between state leadership and members, identification of systemic human services problems, and development of recommendations for remedies and advocacy with appropriate state leadership are also core responsibilities that Karen addresses with the support of her staff and members.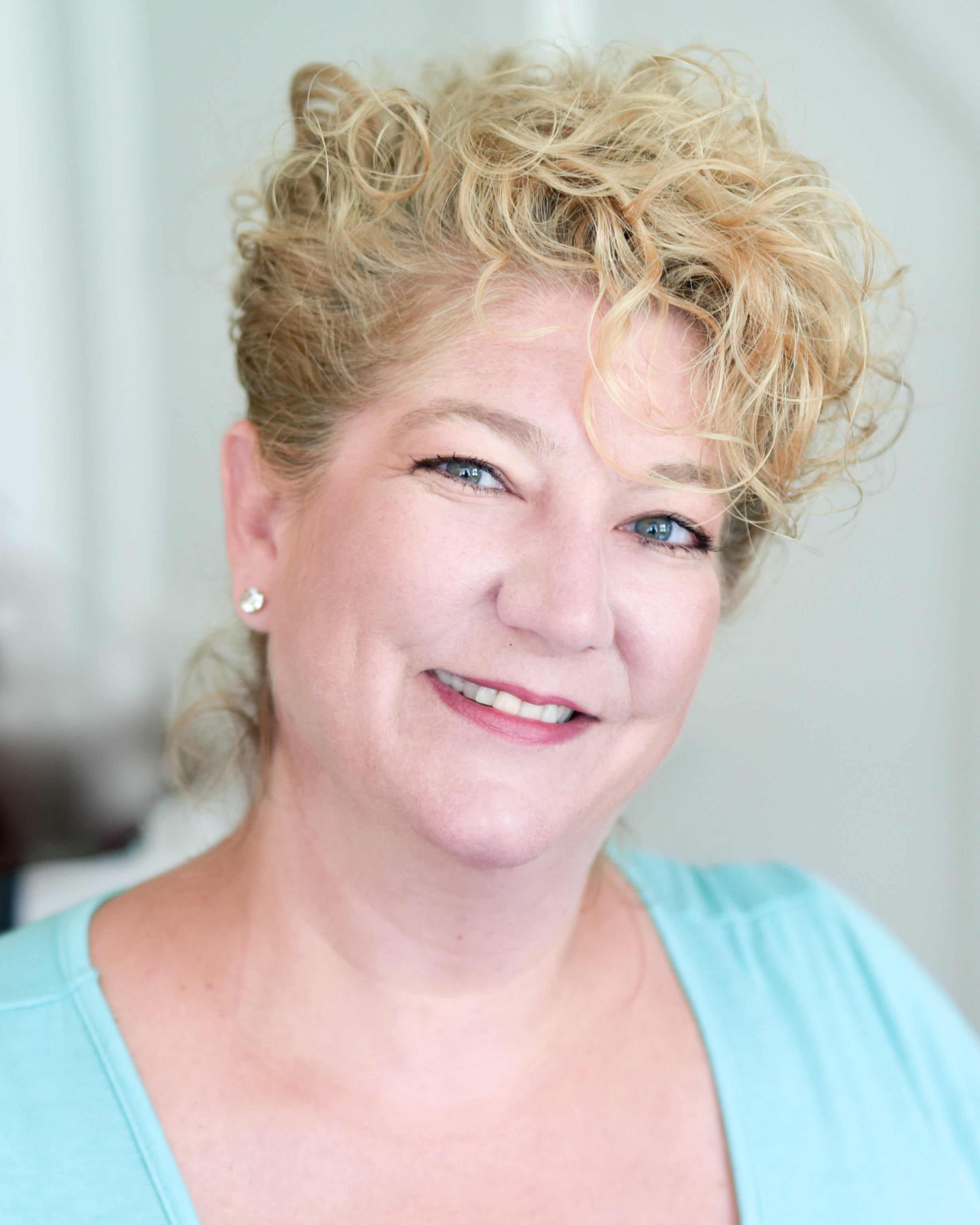 Tara Fields
Chief Operating Officer 
Tara Fields has been a part of Benchmarks as Chief Operations Officer (COO) since November 2009. In this role, she advocates for the needs of children, adults and families and supportive state policies, legislation and funding for services. Tara's passion is focusing on member needs related to ensuring NC rules/regulations and policy recommendations that ensure quality services. She is also here to help with outstanding receivables, trouble-shooting, funding, and best practices. In addition, she is steadfast in coaching and supporting staff involved in our grant-funded projects, communications, HR, and finance.
Prior to this position, Tara was the Director of Operations for 16 years for an agency that provided services in the community for children, adults and families. Tara began her work in the field working with children and adults in residential settings and expanded her experience leading the company through the development for new services, national accreditation and licensure.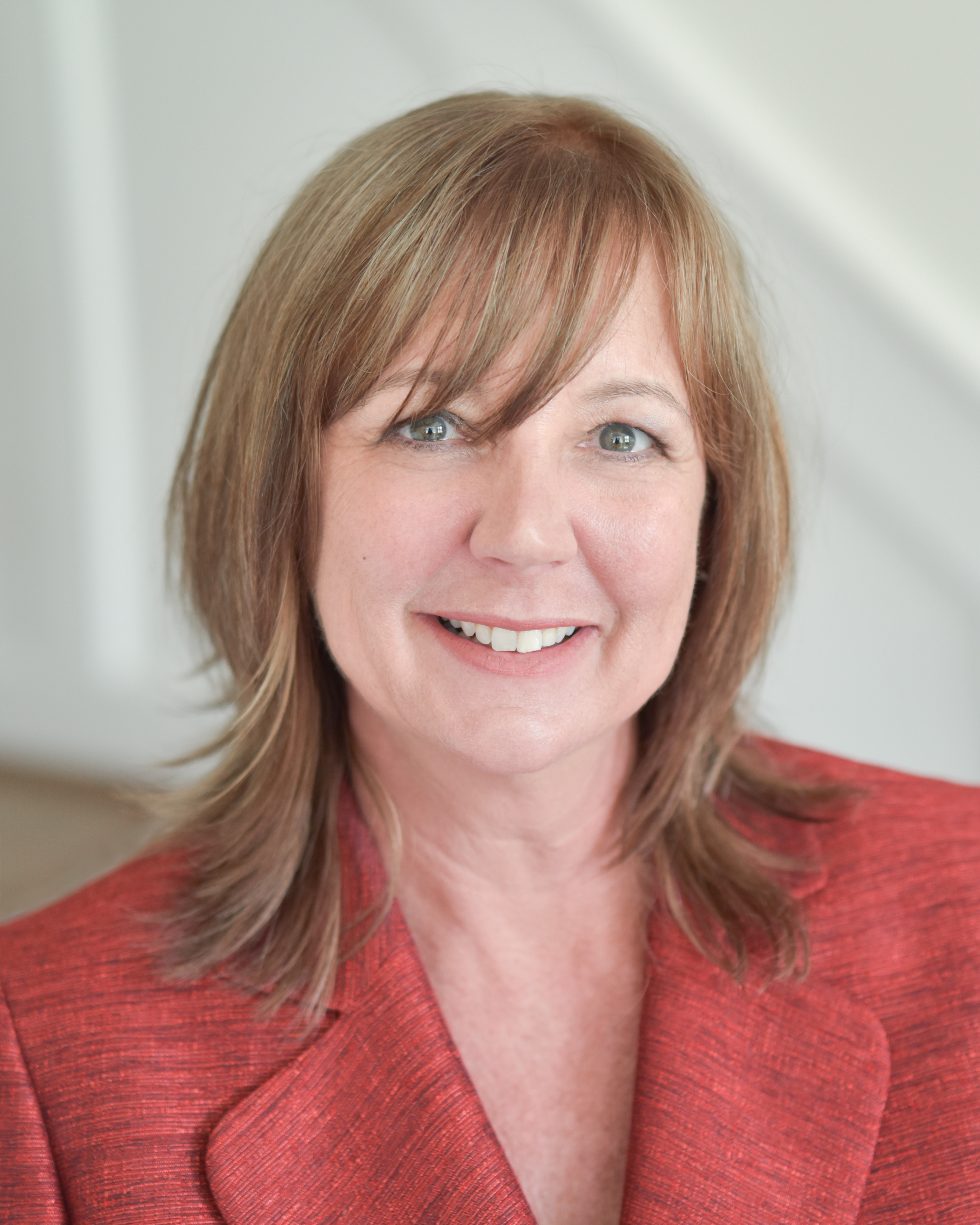 Paige Wiggs
Logistics Manager 
Paige Wiggs is the Communications and Training Specialist for Benchmarks and joined our team on June 20, 2011. She is responsible for overseeing communications with our members, new applications and processing.
Paige organizes our events, the meeting planning and registrations. She handles all communications with our various partners in and out of our network. She will assist in audit and regulatory compliance as well as management of the the day-to-day operations of our office.
Prior to joining Benchmarks, Paige was the Community Outreach Educator and Advocate for Domestic and Sexual Violence in Durham, NC. She has 7+ years of experience as an internal auditor and has assisted in planning many charitable events, including the Walk for Hope in Raleigh. Paige also has over 20 years of experience in corporate training and compliance, including educational workshops as well as conference and special event planning.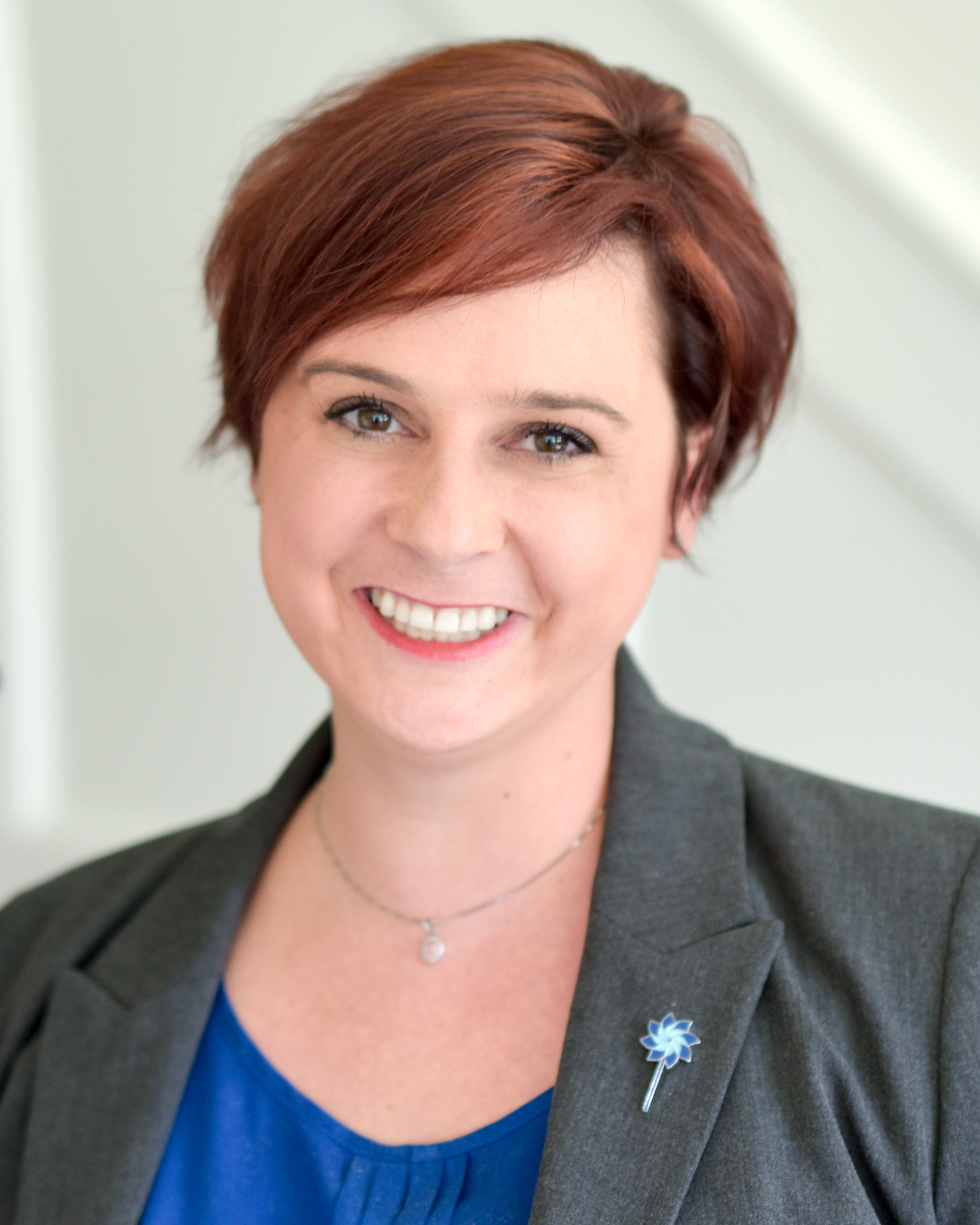 Jenny Cooper
Chief Research & Development Officer
Jenny Cooper serves as the Chief Research and Development Officer for Benchmarks' Center for Quality and Health Integration. In her role, she works to create community initiatives that advance health and create opportunities for effective policy change. Jenny joined the Benchmarks team in 2013 with the Partnering for Excellence Initiative. Her education includes studies in biology, psychology, and public health; this unique perspective affords Jenny a holistic lens to creating healthy communities by reducing adverse experiences and adverse environments. Prior to joining Benchmarks, Jenny has assisted other agencies develop new programs, evolve more evidence-based practices, and grow to provide additional services needed in their communities.
Jenny has spent the majority of her career working in therapeutic foster care, but throughout the years she has also served as a foster sister to many foster siblings. Since the 1930s, her family has been invested in child welfare through foster care and adoption.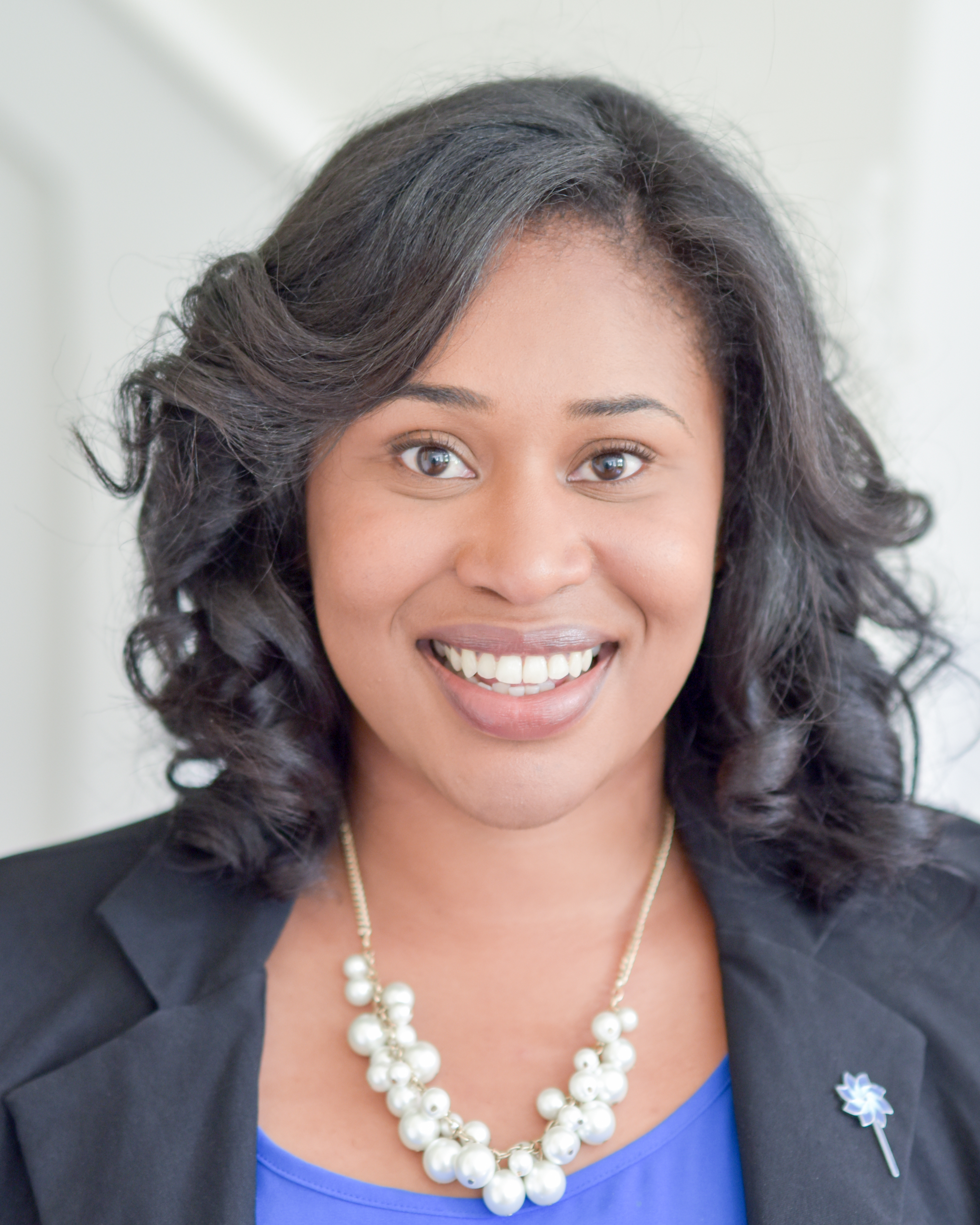 Jasmine Cain
Senior Consultant
Jasmine joined Benchmarks in June 2016. As the Partnering for Excellence Project Coordinator for Cleveland County—the project's first expansion county—she brings her experience in community outreach, collaboration, engagement, and program planning to Benchmarks and the Partnering for Excellence Initiative. Prior to joining Benchmarks, Jasmine worked in various capacities with youth and other vulnerable populations. Her experience includes 7+ years working with the elderly residing in assisted living facilities as well as her work with refugees, uninsured rural populations, those in transitional living, adults and youth struggling with substance use illness, and teens suffering from behavioral health issues and difficult living situations.
Jasmine received her Bachelors in Public Health from The University of North Carolina at Greensboro and continued her pursuit as a public health professional through receiving her Master of Science in Public Health from The University of North Carolina at Charlotte.
As a public health professional she has a true passion for working with communities to achieve equity in health outcomes, create opportunity, and improve access to appropriate health care services.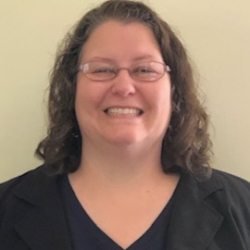 Amanda Dolinger
Implementation Manager
Amanda joined Benchmarks in July 2019. As the Implementation Manager, Amanda brings her knowledge and experience in community collaboration and outreach, while working effectively with multiple systems, particularly in rural counties. Prior to joining Benchmarks, Amanda worked as a Court Counselor and Court Counselor Supervisor for nearly 18 years in District 17 (Surry, Stokes, & Rockingham Counties). During her time in Juvenile Justice, Amanda served in several counties as a member of Community Child Protection Teams, Juvenile Crime Prevention Councils, System of Care Interagency Collaboratives, and Social and Emotional Learning Taskforces.
Amanda received her Bachelors in Criminal Justice from Western Carolina University.
Throughout her career and life, Amanda maintains a passion for children and their families, focusing on ways to help them overcome adversities, in order to become the citizens they were made to be. She is an advocate for trauma-informed and resiliency-focused practices that strengthen our people and communities for the future.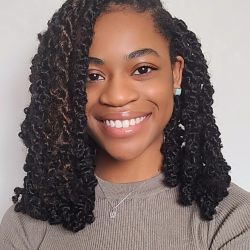 Olandra Hudson
Implementation Coordinator
Olandra joined Benchmarks in September 2022 as an Implementation Specialist for the Standardized Assessment Protocol project in Cabarrus and Union Counties. She received her Bachelor's Degree in Psychology from Capital University and a Master's Degree in Criminal Justice from Tennessee State University. Prior to joining the Benchmarks team, Olandra' s work experience was comprised of working in the behavioral and mental health fields within non-profit organizations and community corrections. She provided case management and direct services to various populations including individuals with Intellectual and Developmental Disabilities, children, families and justice-involved individuals. She is a strong advocate for mental health care and trauma-informed practices.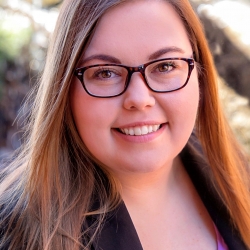 Jamie Comer
Implementation Coordinator
Jamie Tilley, Certified Child Life Specialist (CCLS), joined Benchmarks in April 2020, as the Implementation Coordinator for the Standardized Assessment Protocol initiative in Stokes and Rockingham counties. Jamie is a graduate from East Carolina University, where she obtained her Bachelor of Science degree in Child Life, which focused on minimizing negative effects for children and families faced with traumatic situations. Jamie is currently a graduate student at Louisiana State University studying for her Master's in Social Work.
Previously, Jamie worked with children and families who were hospitalized to promote normalization, as well other roles working with children with physical and mental health diagnoses, and intellectual/ developmental disabilities.  Jamie is most passionate about serving children and families faced with adversity. She advocates for trauma-informed practices and encourages resiliency for individuals in their communities.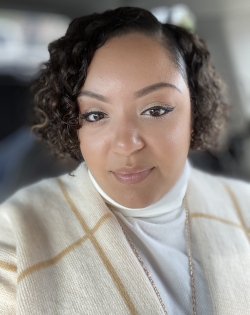 Sharron Roberts
Senior Consultant
Sharron joined Benchmarks in July 2020 as the Project Coordinator for the Partnering for Excellence (PFE) Initiative in Davidson County. She has a bachelor's degree in Social Work and a master's degree in Clinical Mental Health Counseling, both from the University of North Carolina Pembroke.
Prior to working at Benchmarks, Sharron was employed at a regionally based Behavioral Health organization in Missouri. During her time there, she served as a Case Manager Supervisor, Clinic Manager and most recently as a Director of Operations. The culmination of these experiences helps her understand the importance of the PFE Initiative and supporting trauma informed communities. Sharron has experience in assessment practices, operations management, data analytics and trauma training. She is excited about the work that is being done through the PFE Initiative and eager to continue to build relationships and support the community of Davidson County.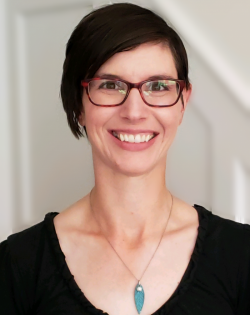 Kristin Reed
Junior Consultant
Kristin joined Benchmarks in August 2018 and serves as a Project Assistant for Benchmarks' Partnering for Excellence initiative. She is a team player who uses her problem solving skills to improve the lives of others through her Benchmarks work.
Kristin graduated from Belmont University with a Bachelor of Business Administration.  Prior to Benchmarks, Kristin was the Local System Administrator for the Gaston/Lincoln/Cleveland Continuum of Care.  She managed data for her local counties in a nationwide database for individuals and families experiencing homelessness.  Kristin has strong data skills, but she also understands that data doesn't always tell the whole story – Kristin takes the time to gather more information when she's not satisfied with what the data is telling her.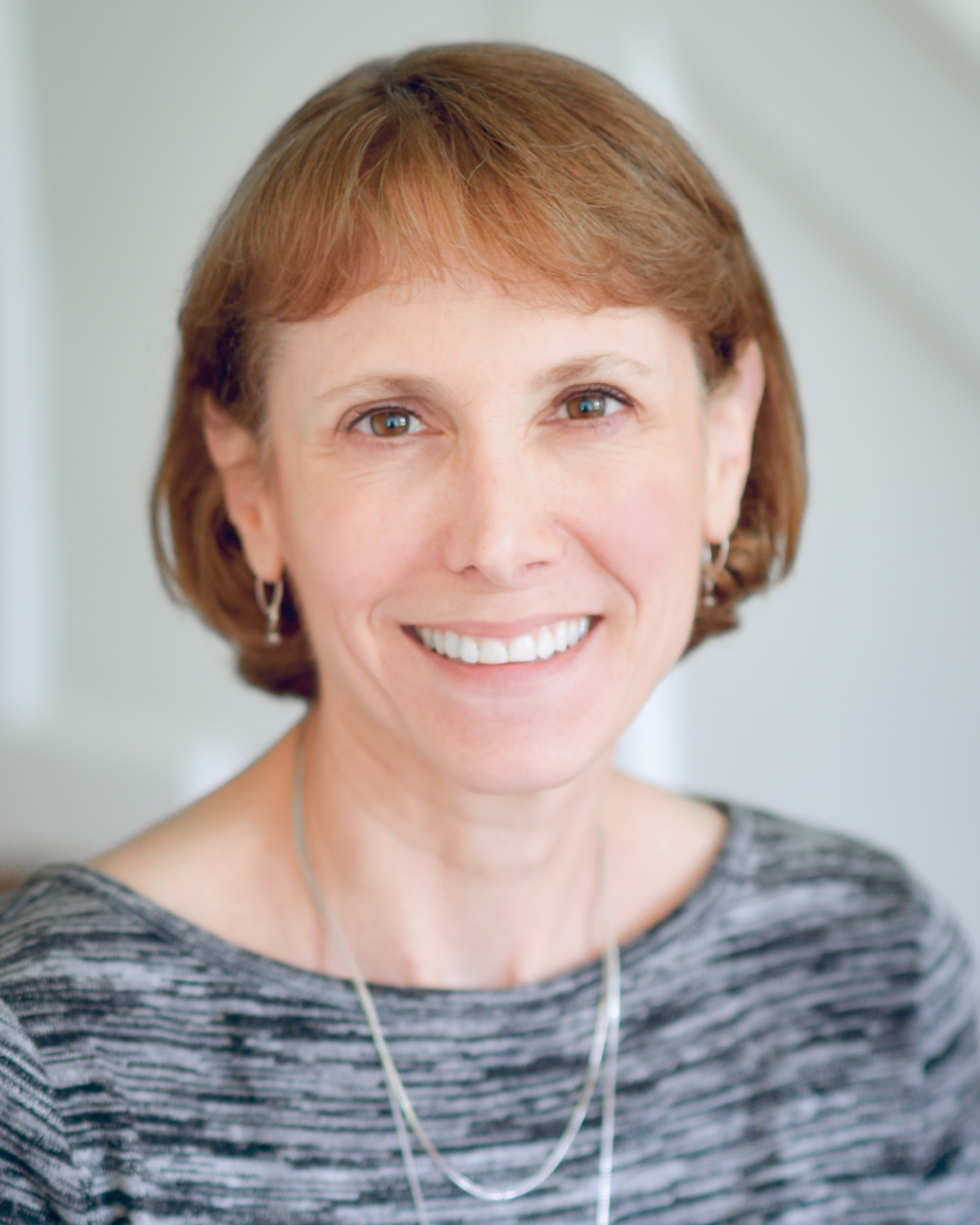 Ellyn Duvall

Business Manager
Prior to her position as Accounting and HR Specialist for Benchmarks, Ellyn Duvall was Business Manager for the nonprofit organization, National Association of Students Against Violence Everywhere (SAVE), for 13 years. Her previous positions include Community Development Specialist at the Center for the Prevention of School Violence and 4 years of experience in student services with Pitt County Schools in Greenville, NC. She holds a Bachelor's Degree in Business Administration from the University of Maryland.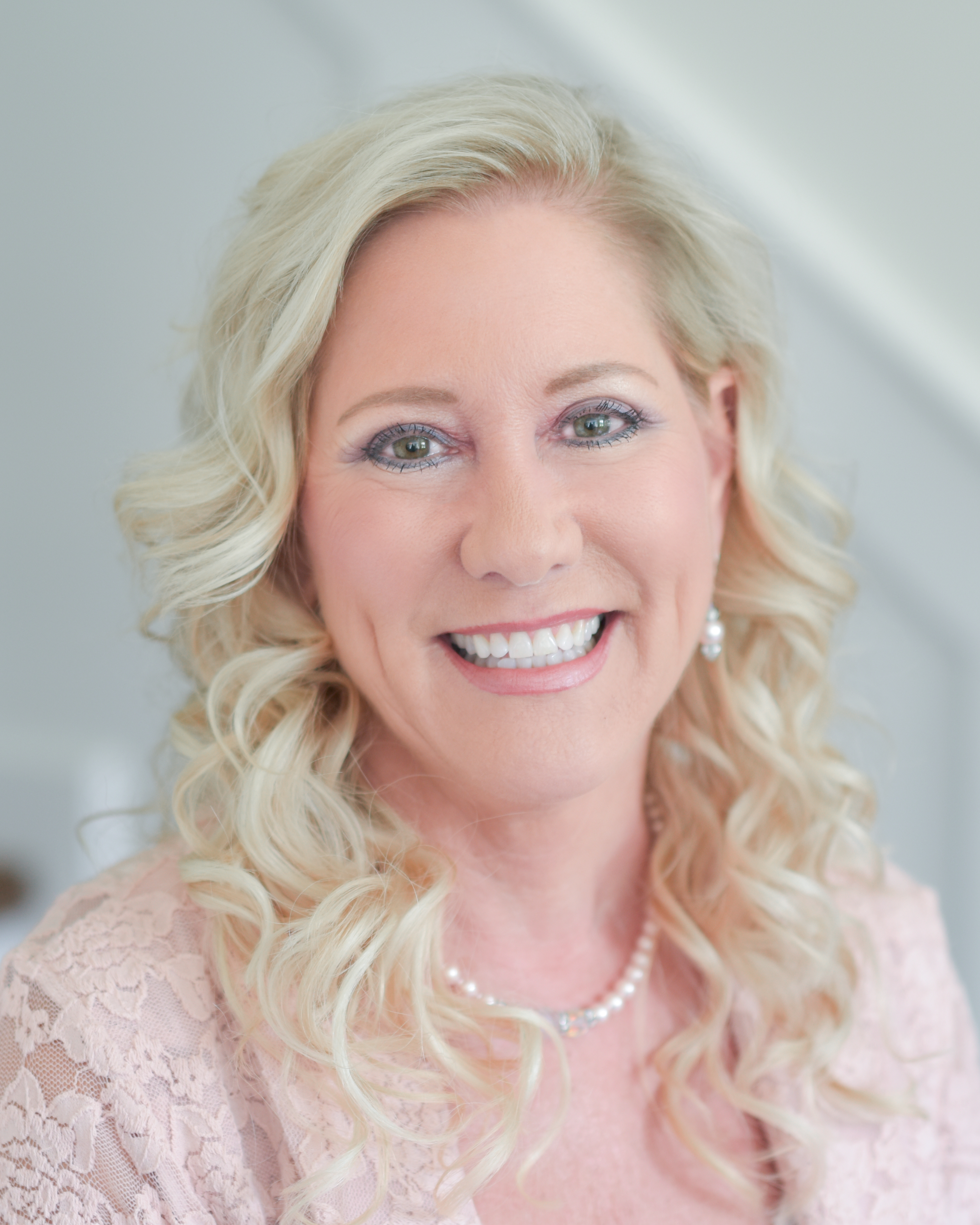 Laura Fleming – Consultant

I/DD Specialist
Laura Fleming brings a wealth of knowledge to Benchmarks with over forty-years of experience and dedication serving people with intellectual and developmental disabilities and/or mental illness. Her most recent position was Executive Director of the NC Administrative Services Organization (ASO). After graduating from East Carolina University Laura was an Educational Specialist and QMRP at Caswell Center in Kinston, NC, and a Special Education teacher with the Wake County School System, earning teacher of the year awards at both assignments. She has also held the position of State Mental Health Services Director for EduCare of NC and was co-founder of Carolina Habilitation Services, Inc. and later served as the National Director of Quality Enhancement. Ms. Fleming also has served as a Quality Enhancement Specialist for The Council on Quality and Leadership (CQL) for the past eighteen years and is owner and President of Quality Approaches, LLC.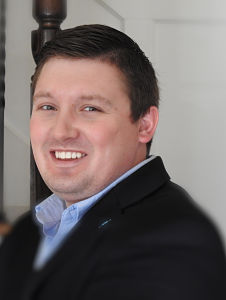 Logan Martin
Lobbyist
Logan Martin serves as the legislative and policy coordinator at Benchmarks. In this role, he assists with advocacy and lobbying responsibilities, as well as policy development within Benchmarks and its member agencies.
Prior to joining Benchmarks, Logan worked in the North Carolina General Assembly as a Policy Advisor to the Senior Appropriations Chairman, Nelson Dollar, where he worked on a variety of policy topics including health care reform, pensions and retirement, judiciary, finance, and redistricting. He has worked on political campaigns and for other members of the state legislature since his graduation from the University of North Carolina at Greensboro in 2014, where he received his Bachelors in Political Science.